Daily homeschooling shouldn't end in tears.
Through proven workbooks and hourly coaching calls, I help you become the teacher your child needs.
Homeschooling kids who are advanced or struggle to learn
Families with autism, ADHD, and SPD
Homeschooling kids with different ages
You never expected homeschooling to be this difficult
You didn't expect your child to refuse to work.

You didn't anticipate the frustration, tears, meltdowns, and physical aggression.

You didn't know you'd feel this stressed, anxious, and scared.

You never wanted homeschooling to involve anger and power struggles.
Homeschooling doesn't have to be this way!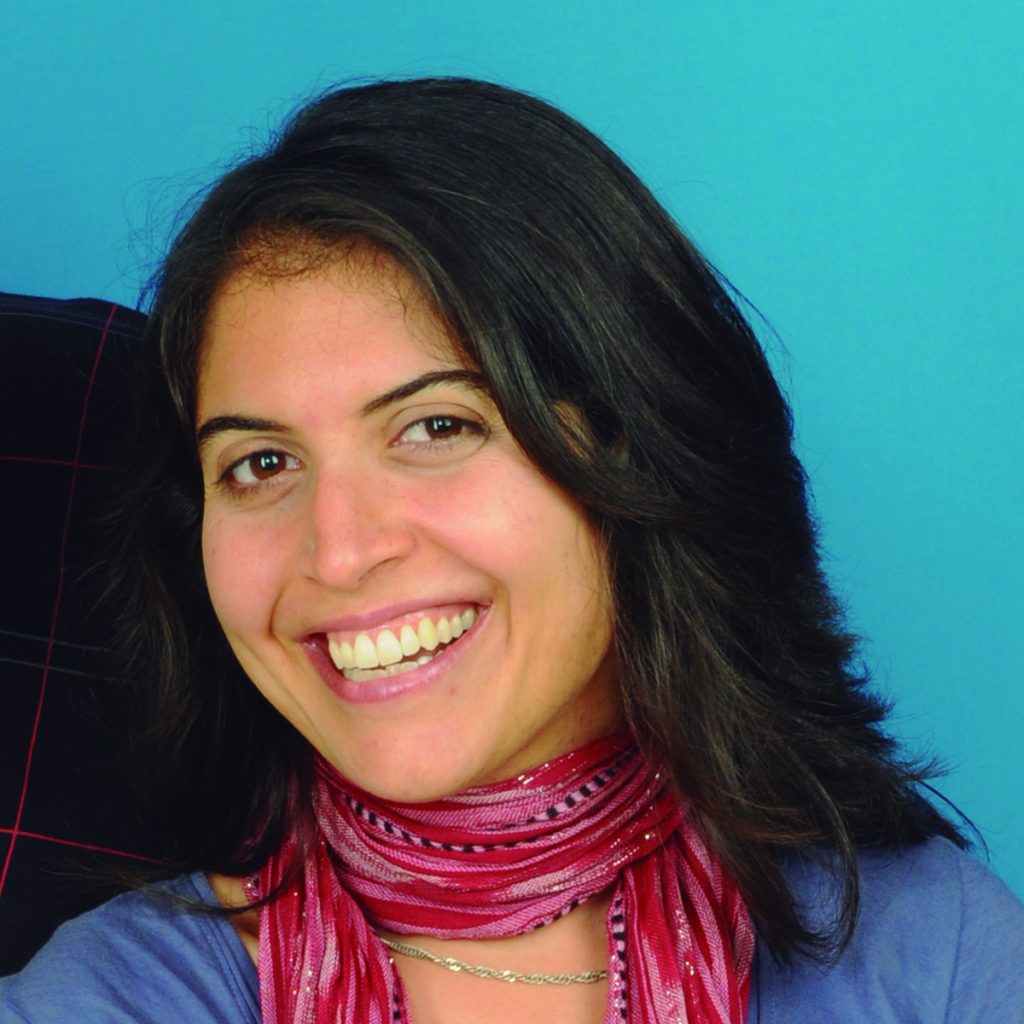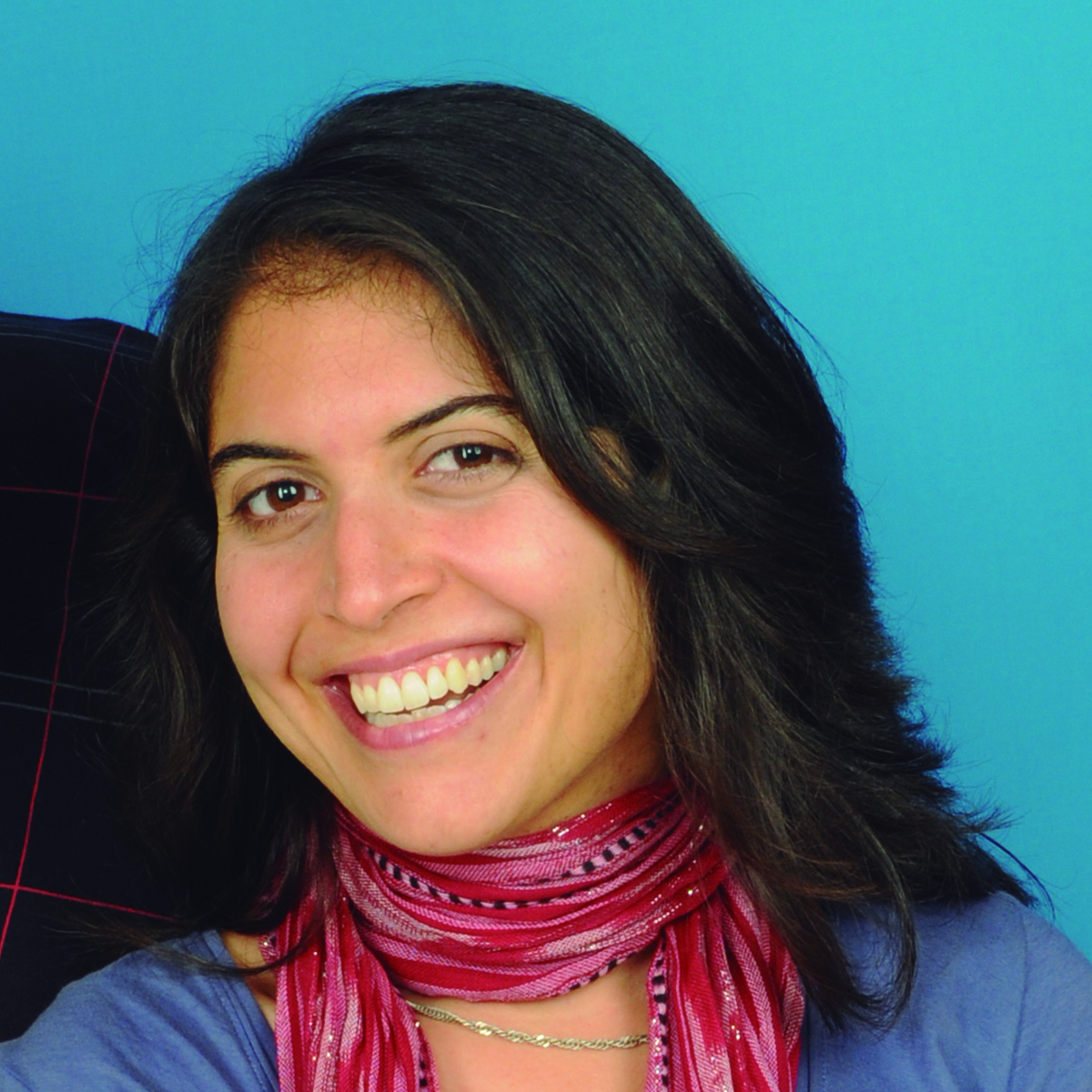 Afsaneh (Af-sa-nay)  Moradian M. Ed.
As a children's author with over 20 years of experience as an educator, I have worked with hundreds of learners from preschool to graduate school, including students that are wired differently.  I have developed a proven framework to support you in creating the right homeschooling experience for your unique child. 
Now as a homeschooling mom myself, I understand the pressure. It doesn't have to be that way.
I want you to feel empowered to create a homeschooling experience filled with connection and a joy of learning for you and your child.
Becoming the teacher your child needs is easier than you think!
CHOOSE A COACHING SERVICE
BECOME THE LEARNING PARTNER YOUR CHILD NEEDS
ENJOY WATCHING YOUR CHILD THRIVE
There were a lot of days that everybody cried and I contacted Afsaneh… She was amazing in listening to my struggles, she gave me ideas on how to integrate the educational experience that we wanted to have in our everyday lives and then we would all be happier about the experience."
– Ellen Elmore
I have a son who is on the spectrum…we were having one [homeschooling] crisis after another. Afsaneh taught me how to integrate learning and his interests, it changed our lives. Tantrums and family fights stopped when I started working with Afsaneh, our family dynamic is now more cooperative, loving and fun."

– Kim Rabuck

Homeschooling Outside The Box
Don't have a copy of my homeschooling book yet? Get one now!
The book includes:
How to plan units of study for creative, hands-on learning

️ How to set up a learning environment and routine that works for your individual family

️ How to turn what you have in your home and outside into opportunities for learning

️ Ways to turn challenging subjects like reading and math into fun, loving experiences

️ How to teach using your child's interests and personality

️How to stay connected to your children while teaching them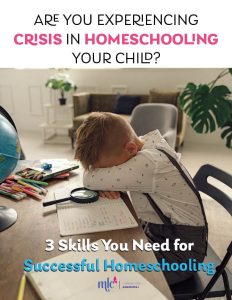 3 Skills You Need for Successful Homeschooling