A couple of weeks ago I started getting calls from parents telling me that their kids were behaving in "unacceptable" ways. They saw their 7 – 10 year olds acting like 4 – 5 year olds. I listened, and we strategized about how to handle it.
Then, I noticed the same thing happening with my child. They started having tantrums again and, even though we started the school year off stronger than ever, they started refusing to participate in learning activities.
Why is this happening?
My brain has been working overtime to figure this out. Looking at the overall picture, it's startling. The numbers of fights and incidents of vandalism at public schools in the U.S. are off the charts. The kids are not okay.
But, those are kids in schools. Homeschooling is distinct, so our kids should have a different reaction.
Here's the thing though, the pandemic has affected everyone.
Re-entering the world is a scary, anxiety-ridden experience, especially for children old enough to understand what's going on.
They wonder…
Is it safe to participate in an activity indoors?
What if some of the kids and adults aren't wearing their masks over both their nose and mouth?
Am I going to get sick? Am I going to make my family sick?
There is a lot of anxiety and worry built into the current situation. Kids feel the anxiety of the situation even if we don't express it in front of them.
Then there's the fact that re-joining activities and embracing the "new normal" means our children are stimulated in ways they haven't been for a long time. It's overwhelming, in addition to stressful and anxiety-causing.
It makes sense that behavior would change to reflect how they are feeling.
What Should You Do?
Be understanding of the behavior. 
I'm not saying you have to like it or tolerate it. But, if you understand where it's coming from, you can look for ways to handle situations where your response begins with calm and connection, rather than a time out.
Explain what's happening to your child and discuss it with them.
Sometimes, describing and naming a situation helps us feel a lot better because we can understand why we are feeling this way. Finding out what they are thinking and feeling will lead you to finding solutions together.
Use science. 
It's probably time to review with your kids how airborne illnesses are transmitted: the likelihood of getting sick if you are outside vs. inside, wearing a mask correctly, and why social distancing, washing hands, and not touching faces matters.
Information is really important for children to re-enter activities and to think rationally and make safe decisions (as opposed to being guided by fear and anxiety, or just following what others are doing).
Make supportive changes at home. 
If your child is behaving younger than where they are at developmentally, try to give more independence and/or responsibility. The growth and skills that your child has developed haven't disappeared, other things are blocking your child from being able to use those skills.
Increased responsibility gives children a sense of pride and increases their self-confidence. If your child seems anxious and overstimulated, make time for quiet reading, quiet play, or time to draw or color without any screens involved.
If you've stopped reading to your child consistently, now might be a great time to pick up a favorite or a new book and read it together.
Providing as much security as possible at home will help counter the uncertainties outside.
While I work with parents to discover the underlying causes of behavior and what children need in the moment, I just want to remind you that your child feeling big, confusing feelings doesn't make it okay for you to have bite marks or bruises.
Your body should never be unsafe when you are with your child, even if your child is neurodiverse. If your child's regression is taking the form of physical aggression, schedule a call with me right away.
How is your child handling the "new normal"?
I'd love to hear from you. Leave a comment or schedule a free consultation call.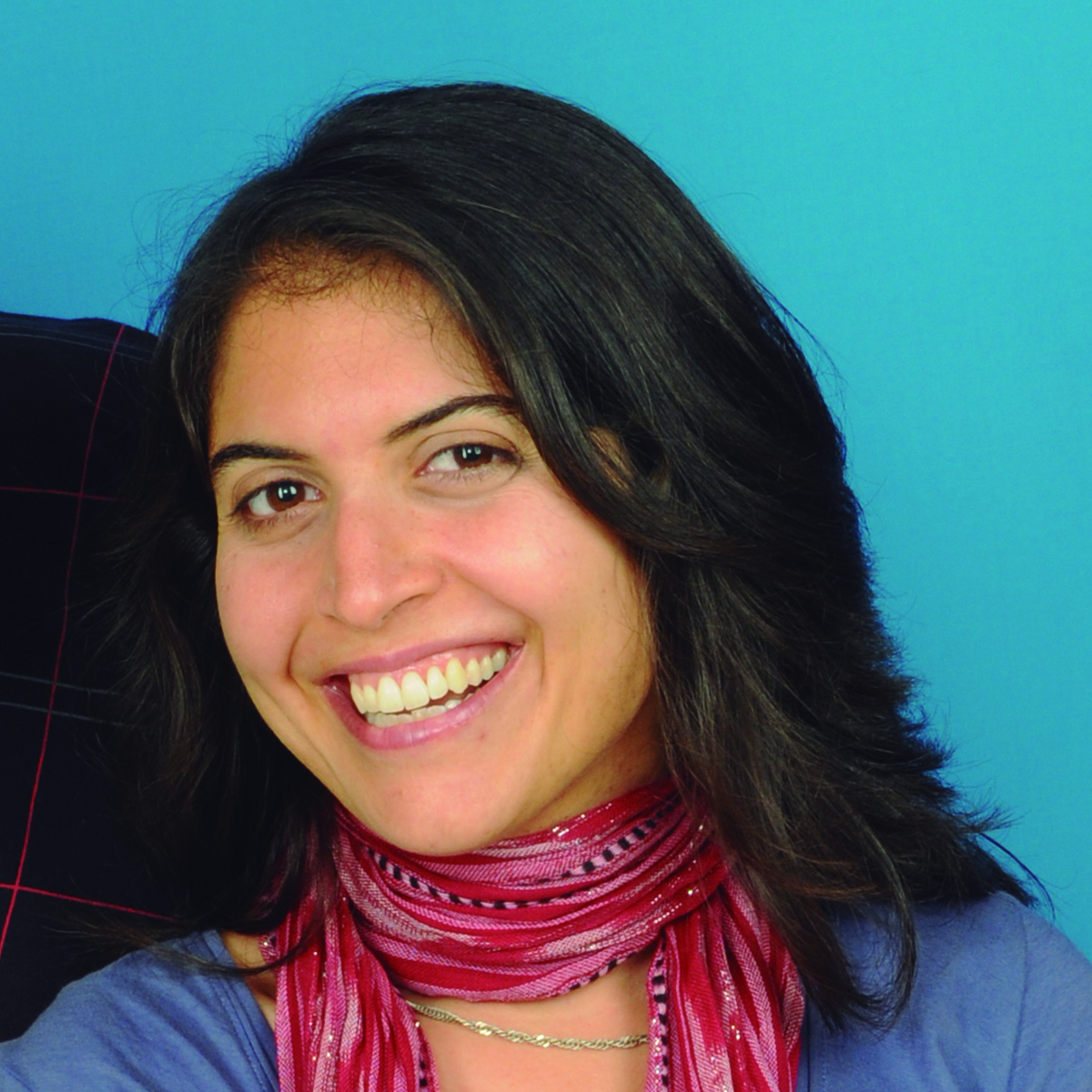 Afsaneh has been an educator for over 20 years. She has taught students from preschool to graduate school and now homeschools her own child and coaches homeschooling families in how to teach their children based on individual learning styles, interests, needs, and connection so that the whole family can thrive. She is also the author of the picture books series Jamie is Jamie.