I had the pleasure of being interviewed on The Homeschool Advantage Podcast. Bex is an awesome host and we had a great time discussing all sorts of challenges homeschooling parents face and how to make homeschooling work for neurodiverse and high needs families.
You can listen to the episode here: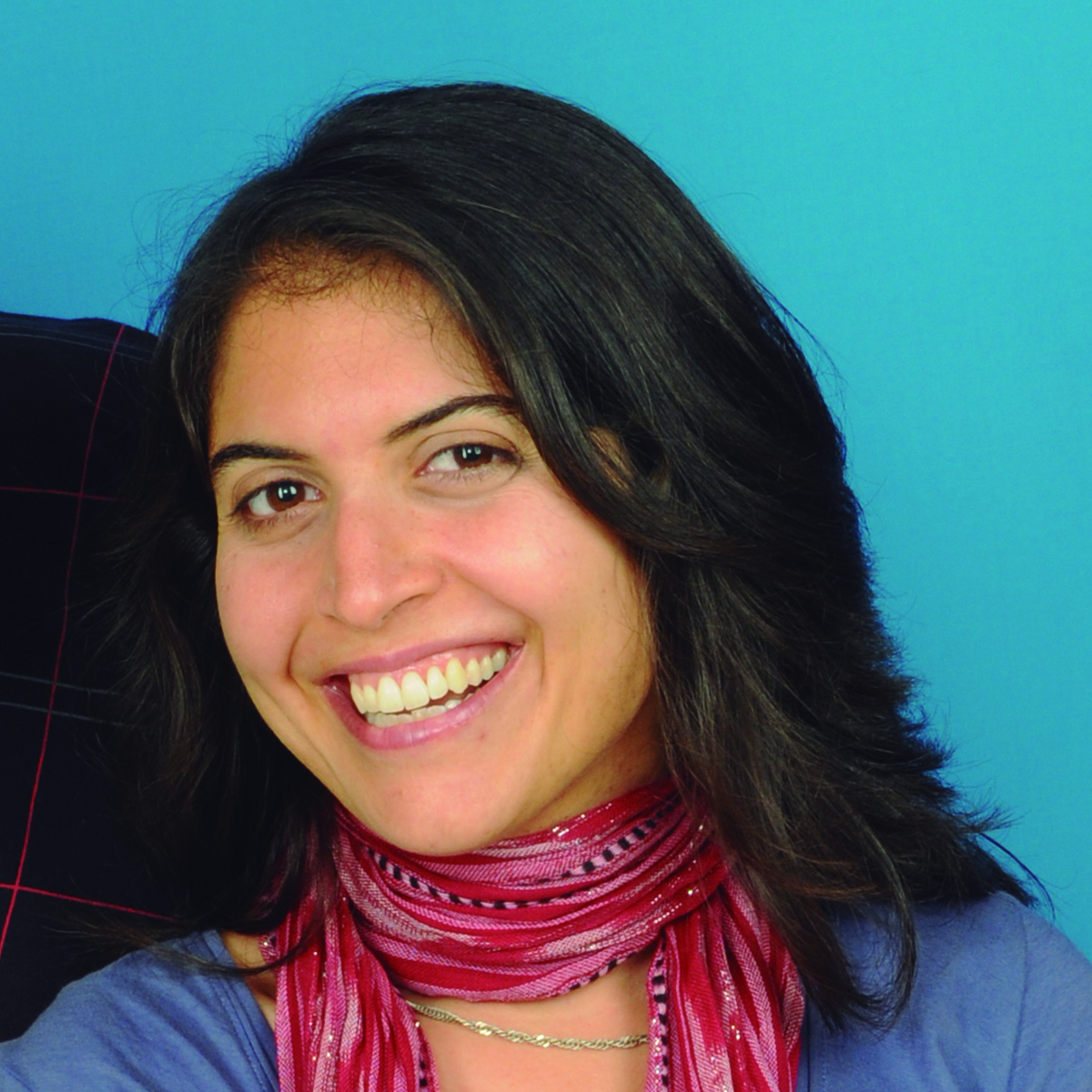 Afsaneh has been an educator for over 20 years. She has taught students from preschool to graduate school and now homeschools her own child and coaches homeschooling families in how to teach their children based on individual learning styles, interests, needs, and connection so that the whole family can thrive. She is also the author of the picture books series Jamie is Jamie.