Uniquely you! Say hello to a happy, learning, Curious kid in just 8 weeks
When you get Curious, with this coach, trainer, teacher and Mom in your corner, you absolutely can make the changes you deserve in your home – actually, work less than your child, silence the naysayers and give your child the best possible start in life. It's as easy as:
Discover the gap between your expectations and where your kid's at. 
See how to become your child's trusted learning partner and create the relaxed learning environment you're after. 
Connect with your child through shared passions as they showcase their advanced interdisciplinary learning
Congratulations on deciding you're done feeling beat and want more from homeschooling!
It's a horrible feeling to watch your child get frustrated during learning time and not know how to help them. And it's worse still when they take that frustration out on you – as if you don't have enough guilt and worry yourself already. I know I homeschooled my own neurodivergent child. And as a teacher, a trainer of teachers and a coach things didn't even go according to my plan at first. (Yep, I'm sorry to say I was kicked and screamed at) and there was nothing to help me through those troubled times. It made me worried for parents with other skill sets just wanting the best for their children.
That's why, once out the other side and now with an engaged, happy, confident kid, I created  Curious. Over 8 weeks of weekly calls and daily emails, together we'll get a handle on your unique situation, how it can be improved on and action that plan until you have a child that's excelling far beyond their current capabilities.
You will discover how to:
"There were a lot of days that everybody cried and I contacted Afsaneh… She was amazing in listening to my struggles, she gave me ideas on how to integrate the educational experience that we wanted to have in our everyday lives and then we would all be happier about the experience."
I am a children's author with over 20 years of experience as an educator. I have taught hundreds of students from preschool to graduate school, including many neurodiverse and high-needs learners. I've trained teachers, written curriculum for K-12, and created programs for universities.
Now as a homeschooling mom of a high-needs child myself, I understand the pressure and how challenging it can be. When not using my expertise in teaching and knowledge as a PhD candidate in Education, to support others in getting Curious about learning, you'll find me walking at the foot of the beautiful mountains near the home I share with my husband and now happy, curious and confident kid.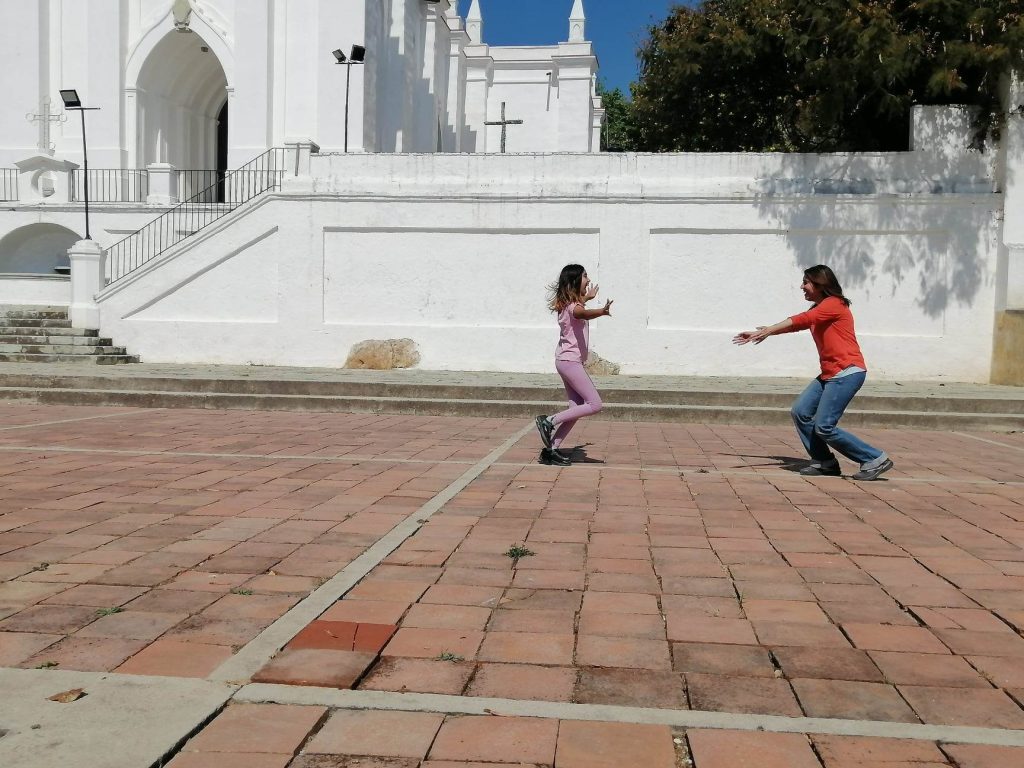 Are you ready to feel the love when you bring the power of curiosity into your home?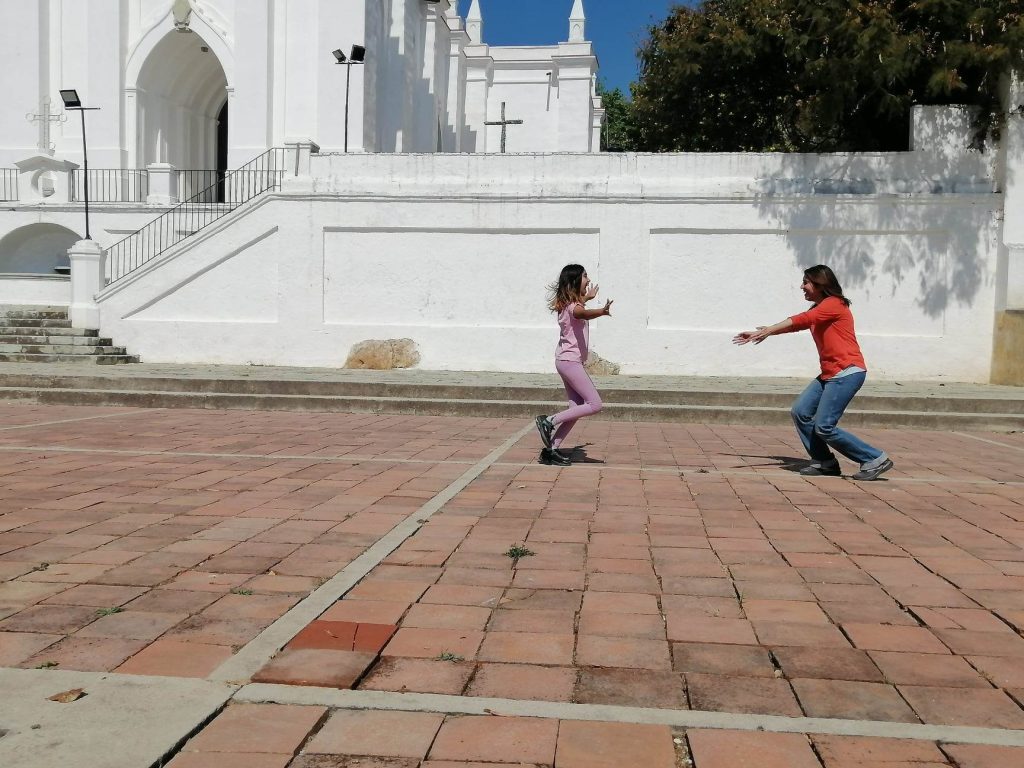 No two children or families are the same so a cookie-cutter program can only take you so far, even when you add in coaching calls as I do. With Curious you get 8 weeks of intensive support, which will not only start you on the path to homeschooling success but keep you there. You can absolutely still use your curriculum, but many parents I work with also decide they don't need the curriculum any more and save their family thousands.
But more than that, there are no second chances at life and time again our kids have been underestimated by the professionals who are supposed to be helping them. Hell, it wasn't even 100 years ago that they'd have been institutionalised and forgotten. But already we're seeing examples of neurodivergent people whose unique thinking is changing the world. People like Dr Temple Grandin who didn't speak until she was 4 years old. Whether our children acquire a certain skillset by a certain age has already been shown not to matter, it's the unique learning environment that's provided for their unique learning style that matters. And I can support you with meeting that need today, so they too can flourish tomorrow – their way.
8 weeks after other parents start collaborating together with me they report feeling:
Calmer and more positive about homeschooling their child
Empowered to create academically and developmentally appropriate learning experiences for their unique child
Confident in their ability to respond to homeschooling challenges and changes that come up in the future
More connected to their child through a shared love of learning
Are you ready to stop feeling trapped in a messy situation? The help you need IS available almost immediately, just…
Schedule a free consultation call
Get the support and proven strategies you need to homeschool your unique child
Feel empowered in your decision to educate your child knowing that you're giving them the best journey into learning and life
There were a lot of days that everybody cried and I contacted Afsaneh… She was amazing in listening to my struggles, she gave me ideas on how to integrate the educational experience that we wanted to have in our everyday lives and then we would all be happier about the experience."
– Ellen Elmore
I have a son who is on the spectrum…we were having one [homeschooling] crisis after another. Afsaneh taught me how to integrate learning and his interests, it changed our lives. Tantrums and family fights stopped when I started working with Afsaneh, our family dynamic is now more cooperative, loving and fun."

– Kim Rabuck