April is national poetry month and a wonderful opportunity to make poetry a part of your homeschooling.
Poetry, especially for emergent writers, is a wonderful genre because the emphasis is on the art of writing, rather than rules and structure.
Many homeschoolers struggle with writing, getting hung up on spelling and grammar.
Poetry is freeing, especially for these learners.
On the other hand, I know teaching poetry can feel like teaching a foreign language to some homeschooling parents. I'm here to help.
There are endless poetry activities available on the internet, but here are three activities you can use to introduce your child to this genre of writing.
These activities are especially great for kids who are reading, but are reluctant to write or prefer to express themselves artistically. I highly recommend that you do the activities alongside your homeschooler, since it's so much better to share poetry and kids are more willing to take risks with learning activities if you're doing it, too.
1. Blackout Poetry
What you'll need: You can use any printed page of text for this activity, but I recommend using a printed poem of your choice. It helps if the text fills at least half of the length of the page. You'll also need a pencil and markers.
What to do: Read through the text and, with a pencil, circle words on different lines that form phrases or a sentence. Then, use the marker to draw over and blackout the rest of the text. You're left with a poem and drawing without any writing involved.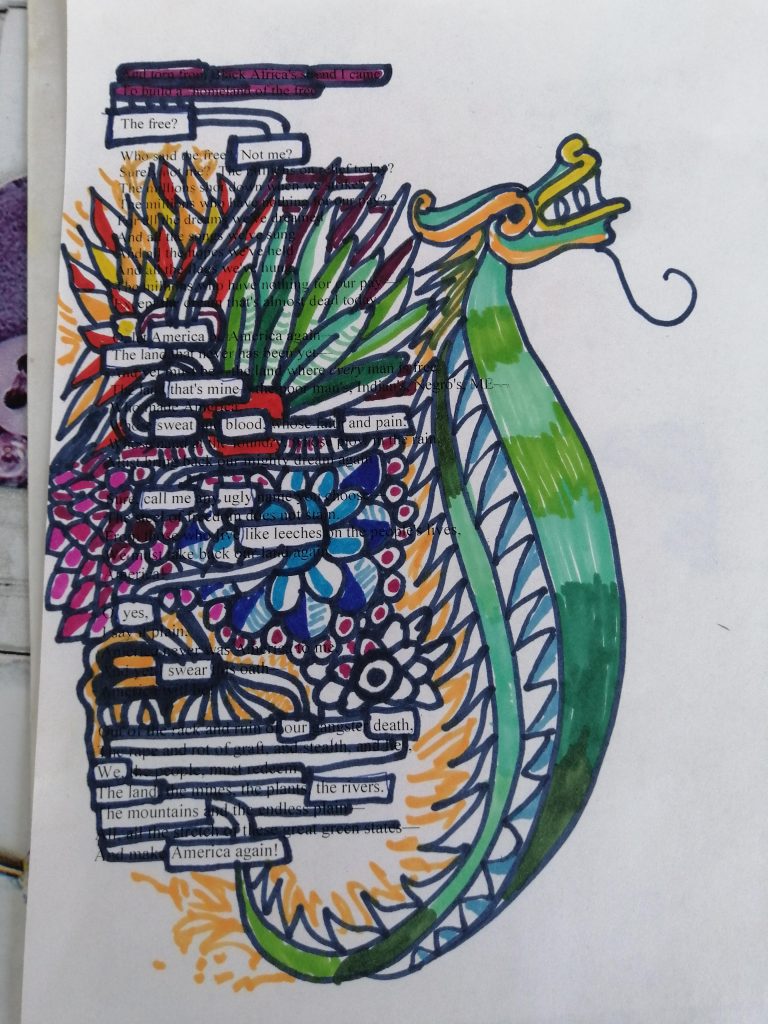 2. Same Title, Different Poem
What you need: Some poems with titles that inform what the poem is about. Paper or notebook and something to write with. This activity can be done on a device for kids who don't feel comfortable writing on paper.
What to do: Read a poem such as "Whatif" by Shel Silverstein and ask your child to write their own "Whatif" poem. This is especially great for kids who have trouble expressing their fears and anxieties.
For kids who don't experience anxiety, they can write about some fun "Whatifs" they might want to experience one day.
Eve Ewing's "Retelling" poems are also a great way to help your child express difficult experiences and develop emotional intelligence. While not all of her poems are for children, this series of poems takes painful or unpleasant childhood memories and then shows the poet changing the memories to have fantastical endings. It's a way to connect with poetry and writing as a form of healing.
3. Acrostic Poems
What you need: Paper or notebook and something to write with or device of your choice if your child prefers. A thesaurus is useful for doing this activity with older kids.
What to do: Ask your child to write their first name vertically. Then they should write a word that describes them that begins with each letter. For example, an acrostic poem for the name Kim could be:
Kind
Intelligent
Magical 
For older kids, asking them to look through a thesaurus when choosing their words, is a great way to teach using this reference as well as expanding vocabulary.
Everyone who makes an acrostic poem can also decorate/draw things they love.
*Acrostic poems are also great for kids to make as gifts for loved ones, especially Mother's Day, Father's Day, or Grandparents' Day.
Have you already decided which activity your child would love? However you decide to make poetry with your homeschooler, be sure to read poems from several different poets, writing during different time periods.
Ancient Chinese poets focus primarily on nature, while Emily Dickinson covers a range of topics, and Shel Silverstein tries to make the reader laugh.
If you and/or your homeschooler need any convincing about the importance of poetry, start with the picture book, "Frederick" by Leo Leoni.
Most importantly, have fun! Please share your favorite poems and poetry activities in the comments for us all to enjoy!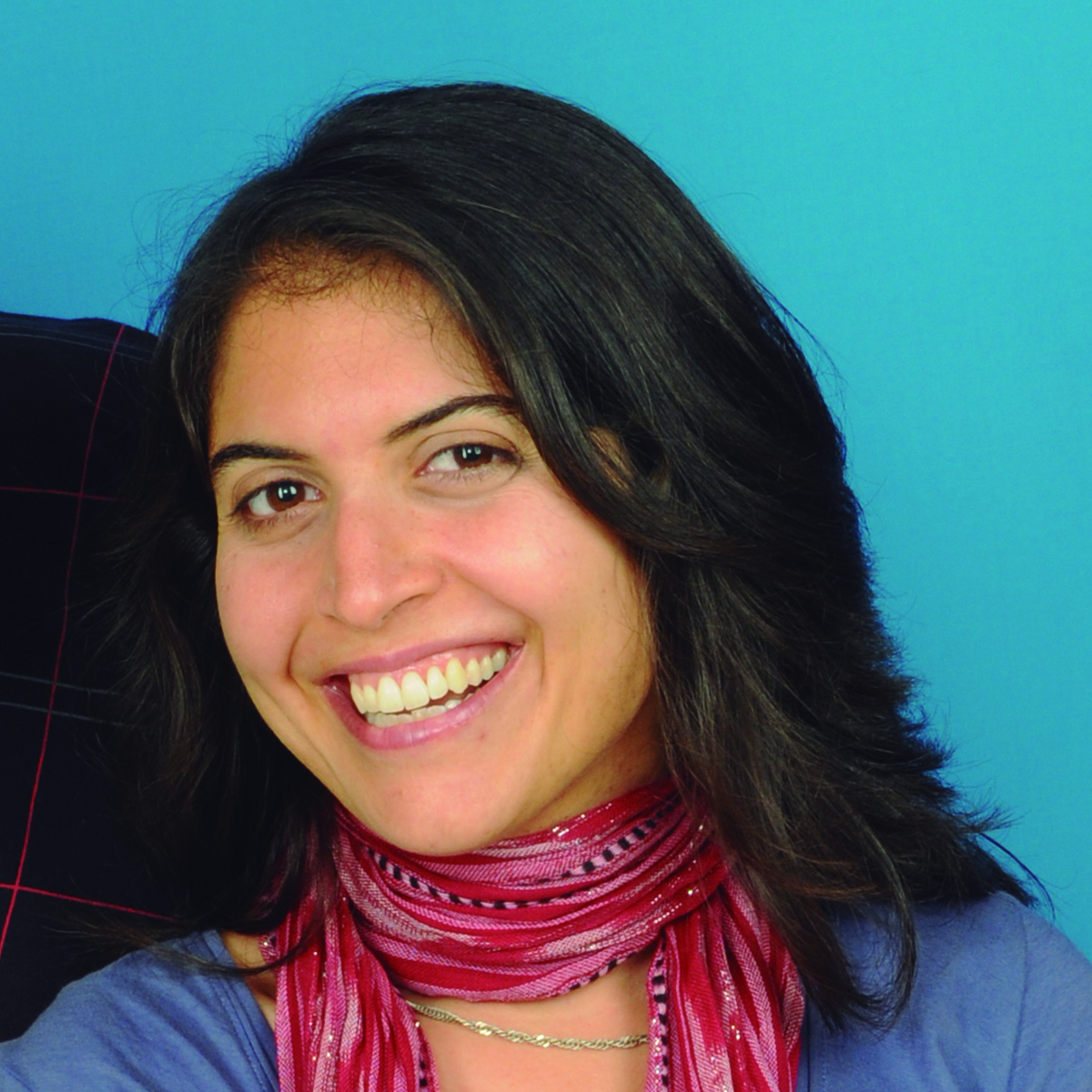 Afsaneh has been an educator for over 20 years. She has taught students from preschool to graduate school and now homeschools her own child and coaches homeschooling families in how to teach their children based on individual learning styles, interests, needs, and connection so that the whole family can thrive. She is also the author of the picture books series Jamie is Jamie.